Woori Fortune salary account

For foreign customers only
This is a salary account only for foreigners which enables you to check the statement of deposit and withdrawal by SMS without visiting the bank.

Type of product

A demand deposit

Subscriber qualification

Foreign Residents

Subscription period

No limitations

Subscription amount

No limitations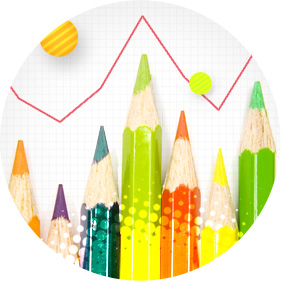 Receipt of salary

Check the stsatement fo deposit by SMS service
Benefits for charge 1

Woori Bank ATM cash withdrawal charge
Benefits for fee 2

Transfer charge through Woori Bank ATMs
Overview

This is a salary account only for foreigners which enables you to check the statement of deposit and withdrawal by SMS without visiting the bank.
Characterisitics

SMS service for deposit and withdrawal
Free charge for using Woori Bank ATMs(10 transactions per month)
(Prerequisite : With transfer records of salary for more than KRW 500,000 per case)
Deposition Protection

This deposit account is protected by the Depositor Protection Act but the protection limit is "KRW 50 million" per person, which combines the principal and prescribed interest of all financial products protected by the Act in Woori Bank. The amount that exceeds KRW 50 million will not be protected.
Subscriber qualification

Foreign Residents.
Subscription amount

No limitation.
Subscription period

No limitation.
Applied Interest Rate

0.1%
Interest Settlement

Added to principal on every third Saturday of the month.